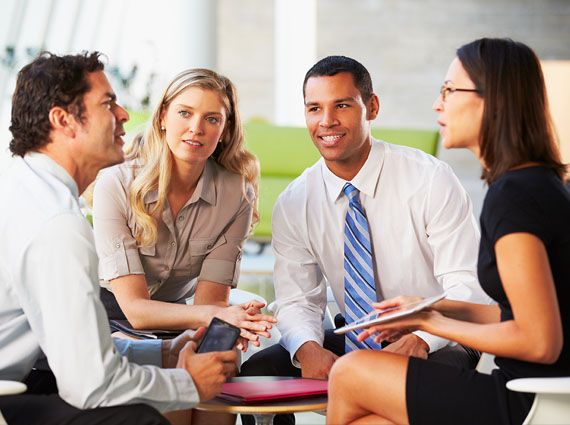 Visible HR are an HR Outsourcing Consultancy connecting experienced HR Project Consultants with organisations looking for short-term HR Solutions at a competitive project cost without diluting the quality of the HR Consultancy.
Core Services
Advantages
Visible HR do not hire any employees, hence we do not have the large expensive overheads that other Consultancies have: We are able to offer cost-competitive project prices without diluting the quality of our HR Consultants.
Larger Consultancies tend to commission their newly experienced, graduate consultants to complete HR projects. Visible HR's Project Consultants all have an average of 20 years experience across the GCC and globally.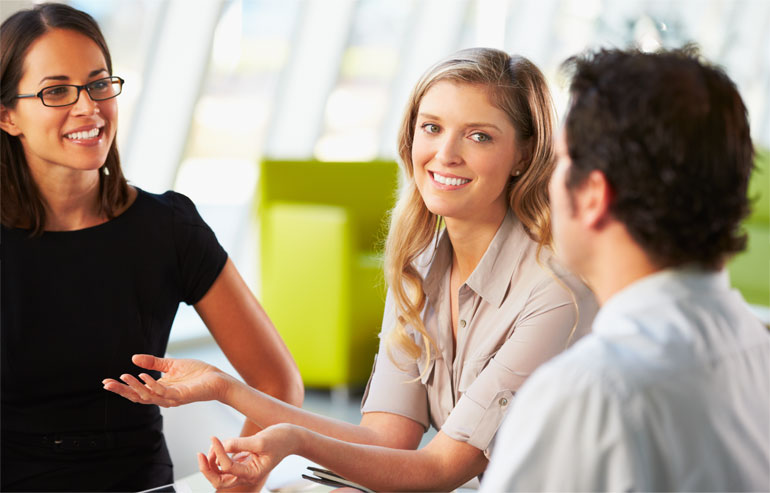 Our Team
Helping You Put Systems in Place that Work
If applicable, throughout the Project you will have an assigned Project Manager to ensure the deliverables are seamlessly completed and in accordance to a pre-approved Project Plan.
We have Consultants specifically experienced in building Nationalisation Programmes hence when working on projects, we work in alignment with Nationalisation Visions
HELPING YOU PUT SYSTEMS IN PLACE THAT WORK
Our Professionals
Across our Project Team, our Experts have worked with a range of Start-ups, SMEs, Multinationals, Government and Semi Government Clients hence we have experience of relevant solutions for your sector and your organisation type.
HOW WE ARE DIFFERENT
We outsource experts at a competitive price without diluting the quality of the expertise