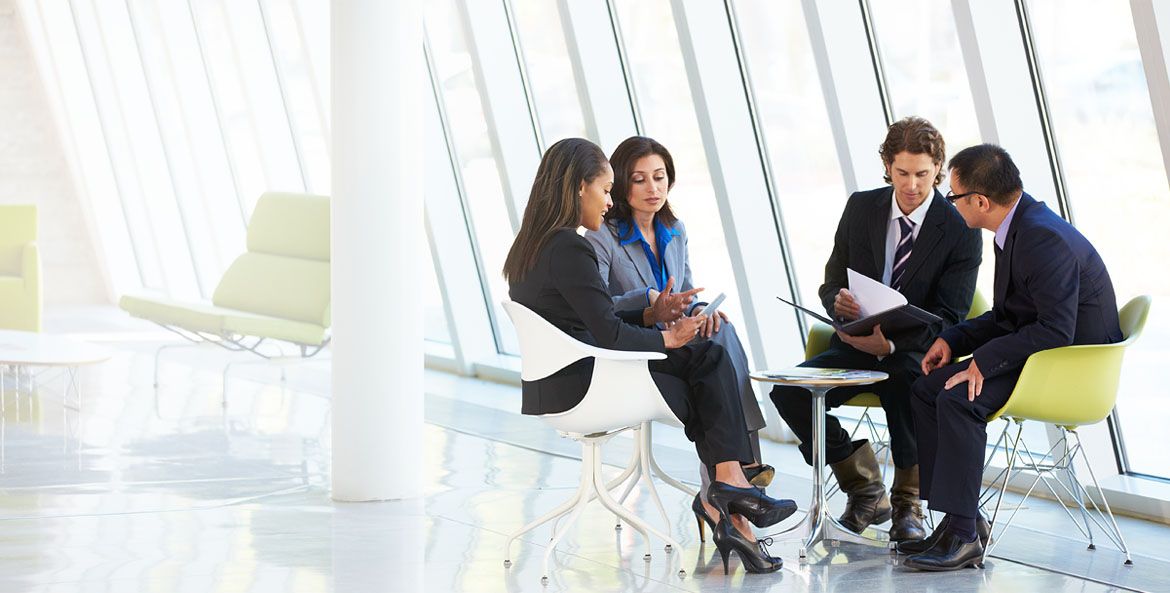 Connecting
HR Experts
with key projects
More info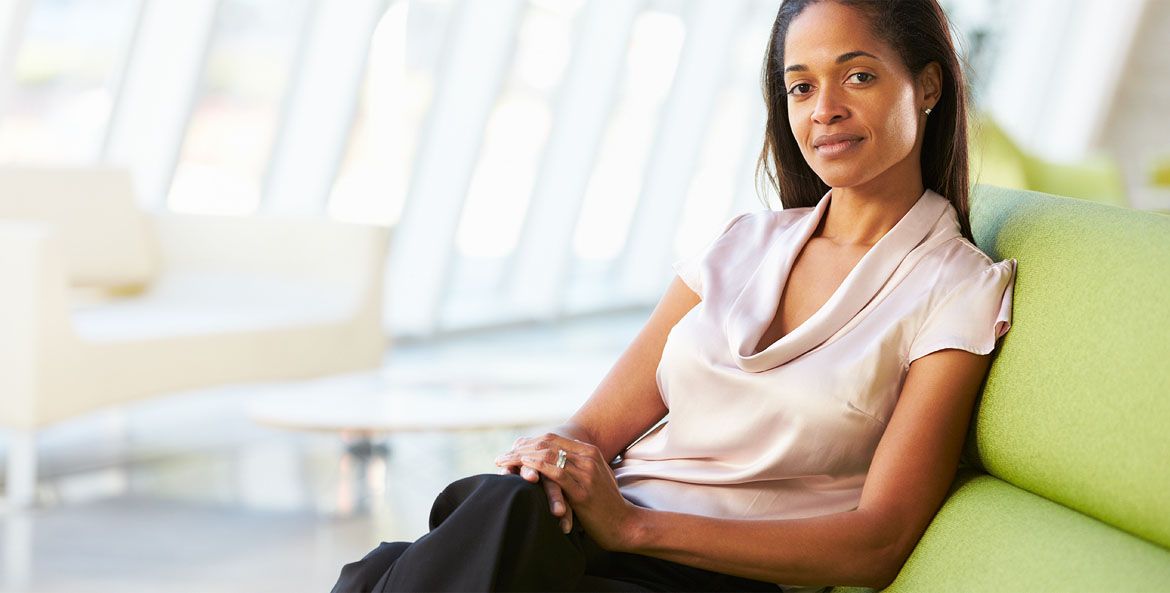 your strategic
Human Resource
Solution Partner
More info
HOW WE ARE DIFFERENT
We outsource experts at a competitive price without diluting the quality of the expertise
Visible HR are an HR Outsourcing Consultancy connecting experienced HR Project Consultants with organisations looking for short-term HR Solutions at a competitive project cost without diluting the quality of the HR Consultancy.
With our specialists, and experts at your disposal, you will face complex HR issues with confidence
HR CONSULTING SERVICES
Our Experience
Across our Project Team, our Experts have worked with a range of Start-ups, SMEs, Multinationals, Government and Semi Government Clients hence we have experience of relevant solutions for your sector and your organisation type.
Focus on Your Mission
While
We Focus on Our HR
Terry M. White - President
CORE SERVICES
We deliver HR outsourcing services through a bespoke solution every time
When working on a Project, we "bundle" together a team of one or more Consultants, based on the project requirements, and this individual/team then works to complete the project, resulting in a bespoke and quality solution.
These guys are real professionals. Their experts has helped us so many times!
HR Advisor responded quickly to questions and were a pleasure to work with.
Thank you for picking the most professional employees for our big company!