Is the continuous process of systematic planning ahead to achieve optimum use of an organisation's most valuable asset, its employees, ensuring the best fit between employees and jobs while avoiding manpower shortages or surpluses.
Enables businesses to meet their current and future demands for talent, allowing HR professionals to anticipate and develop the skills most valuable to an organisation, and providing it with the optimal balance of the workforce in terms of available skill-sets and numbers of employees.
The process by which an organization ensures that it has the right number and kind of people, at the right place, at the right time, capable of effectively and efficiently completing those tasks that will help the organization achieve its overall objectives.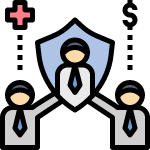 Workforce optimization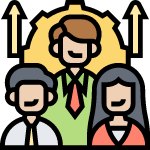 Workforce performance analysis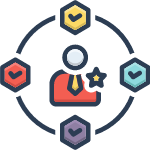 Employee Assessments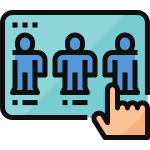 Succession planning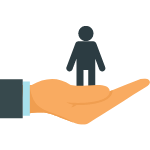 Employee Retention